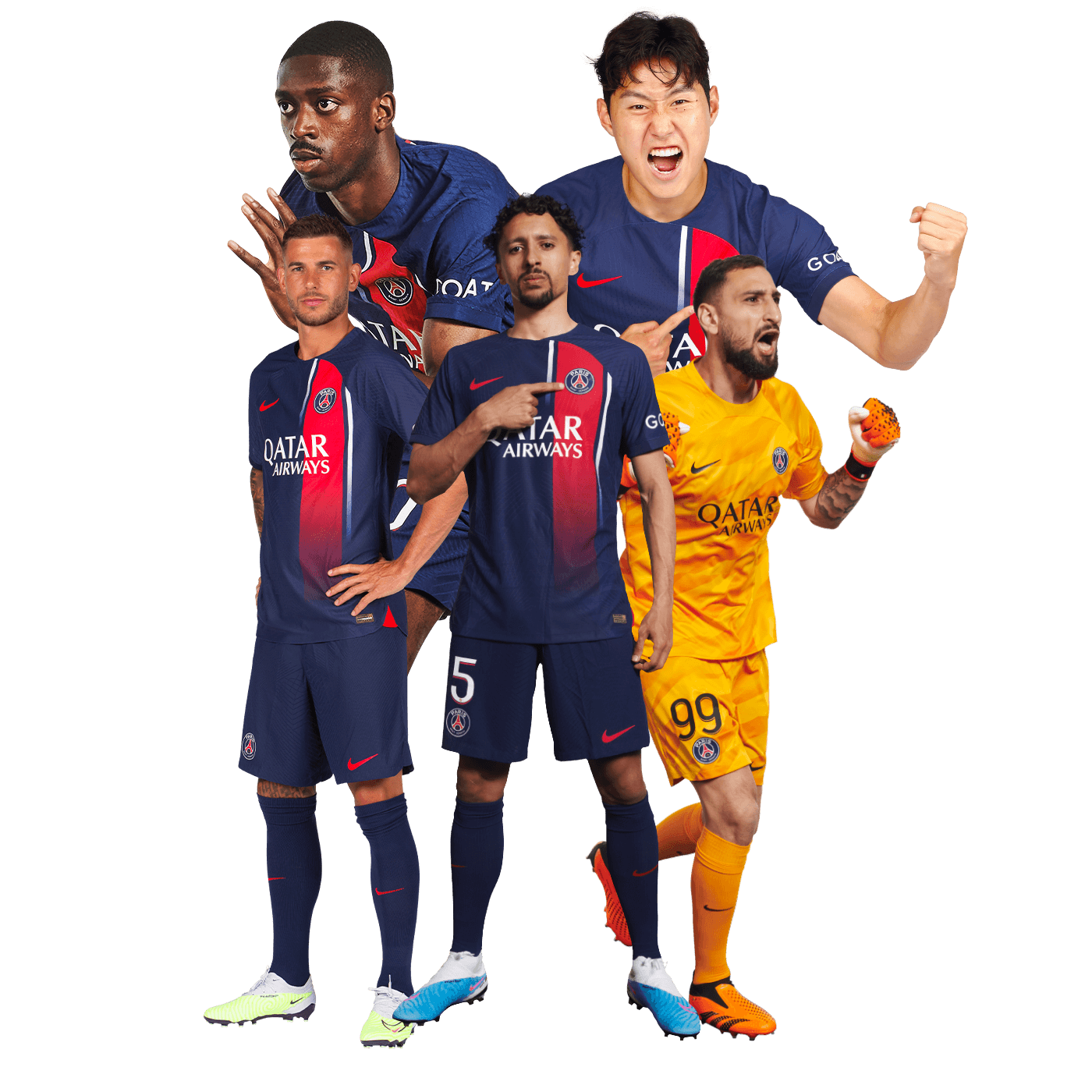 Africa's first international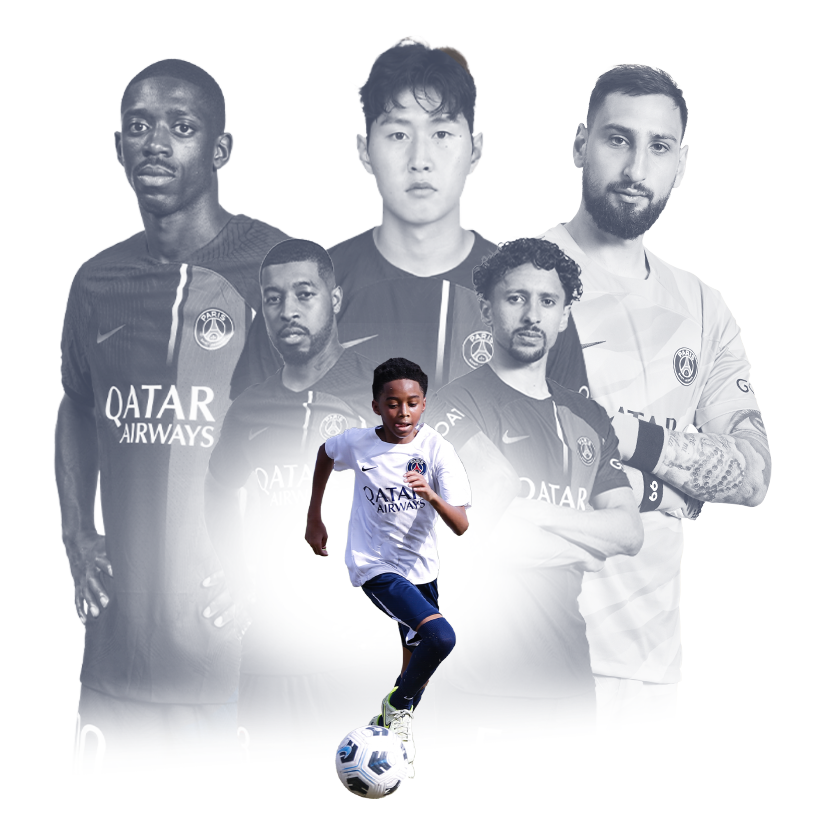 The expertise of Paris Saint-Germain,
The expertise of Paris Saint-Germain,
The ICEF x Paris Saint-Germain Academy Pro Africa offers elite youth football players between the ages of 11 and 18, the excellence of European football paired with an outstanding academic curriculum in Saly, Sénégal, a coveted beach town in close proximity to Dakar.
Africa's first international
Throughout the season, players receive professional preparation, based on the world-renown Paris Saint-Germain training methodology. All programs and facilities are designed to expertly develop and expose high-potential football players to the professional level.
Professional environment following
the Paris Saint-Germain methodology
Focused on developing the next generation of football players, The ICEF x Paris Saint-Germain Academy Pro Africa is designed to accelerate players' development, following the world-class Paris Saint-Germain training methodology combined with a highly competitive environment.
Players are trained by the highest-ranked technical staff (UEFA licensed), with decades of experience in football player development, using the best techniques, programs, and coaching approaches. They are pushed to an unparalleled level of physical and mental development through all-encompassing training, maximizing their potential to achieve individual and team goals.
The Academy provides full immersion in a pro football development academy, benefiting ambitious and talented players whose objective is to become professional football players and encompasses all facets of a professional athlete lifestyle.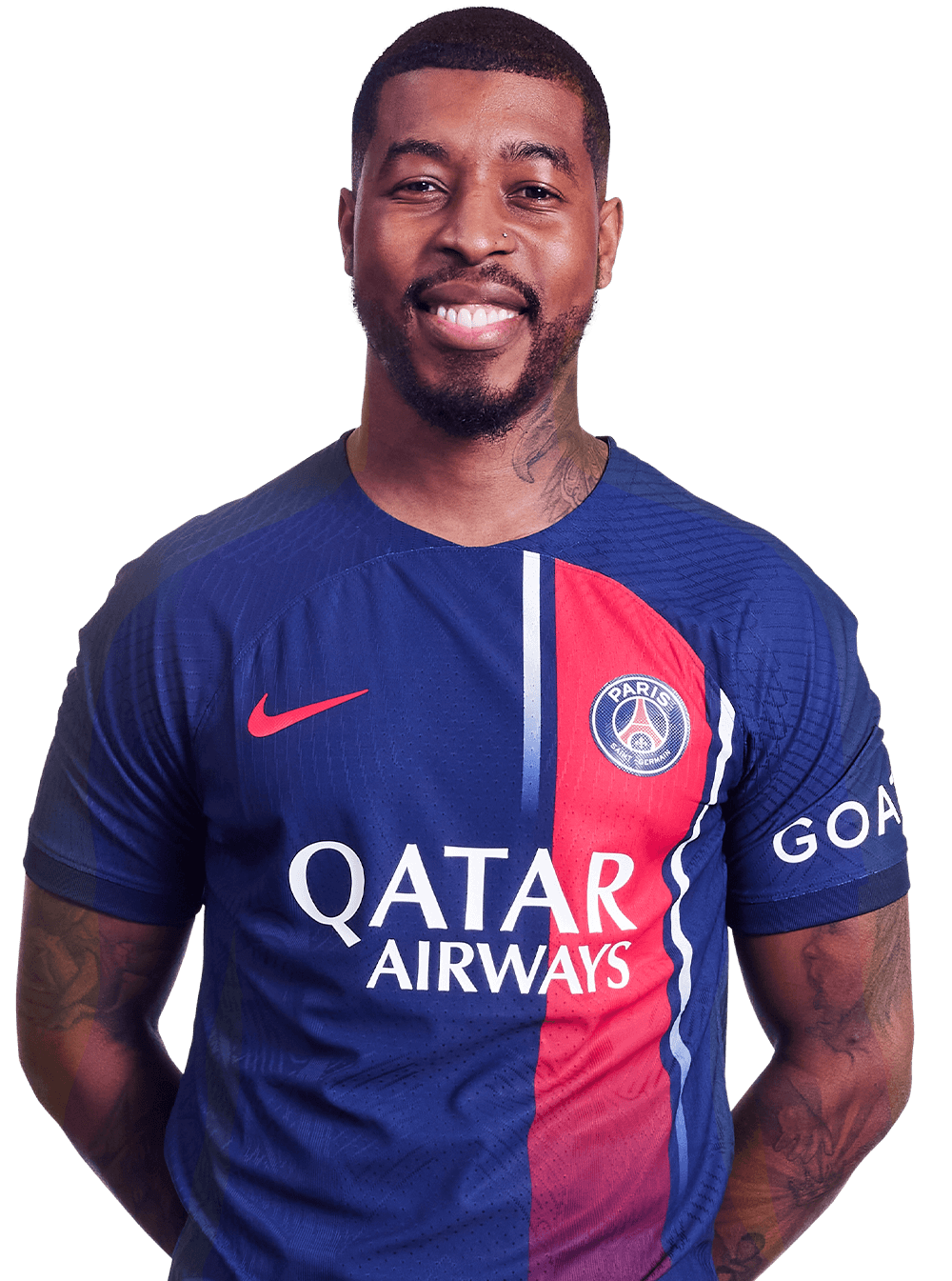 DESIGNED FOR TALENTED PLAYERS FROM AFRICA AND ALL AROUND THE WORLD,
BETWEEN 11 AND 18 YEARS OLD.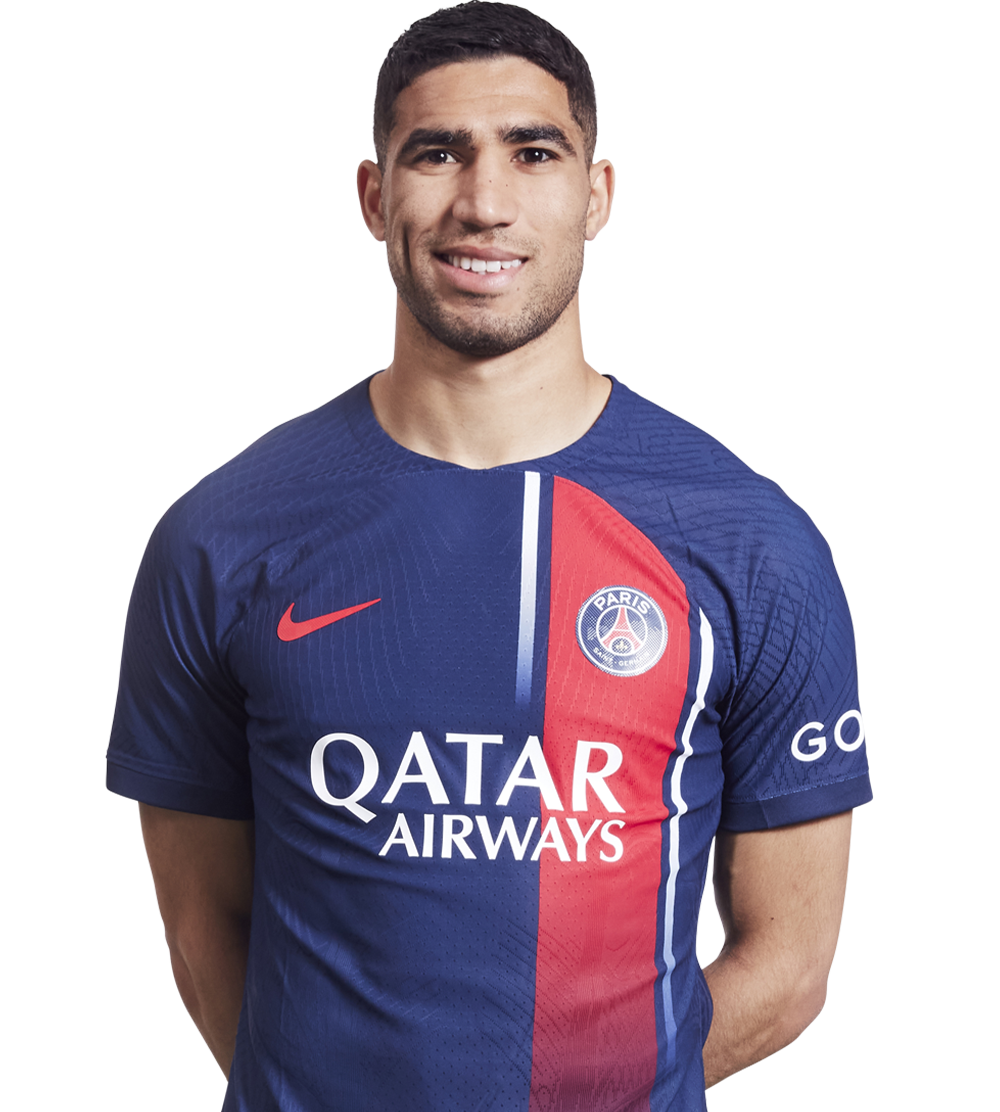 Receive excellent academic preparation and follow your curriculum in French or English. The ICEF x PSG Academy Pro Africa partners with leading educational institutions to provide excellent academic preparation to all players. International players in middle school and high school have a wide range of educational options available to them following the French or U.S. curriculums.
with professional facilities
The brand new football complex features all-inclusive accommodations
11 vs. 11 stadium | 5 vs. 5 field | Tennis court | Multi-sport field
Fully equipped gym | Pool & spa | Brand new living spaces
Players experience an exceptional boarding life in Saly, one of Senegal's most popular cities, in close proximity to an international airport (Dakar). The beach town offers year-round sunny weather and a wide range of unique opportunities for leisure and learning on weekends.
Saly is often referred to as Senegal's Riviera and is the top tourist destination in all of West Africa, boasting five-star hotels, luxury spas, the most popular beach of the country, and impeccable restaurants nestled along its beautiful coast.
The area offers a large range of possibilities for leisure activities, including horseback trips, quad biking, and about any water sport, making it an ideal destination for a fun and enriching boarding experience.
Our program runs on a rolling admissions basis, and we are open to providing families with flexible length options to best fit international school calendars and needs. Should you have a specific request, please
contact an enrollment advisor.
10-MONTH PROGRAM​
Middle & High School​
Pro training and competition
Paris Saint-Germain Academy Uniform Kit
A registration fee of €1,575 is payable at the time of registration. Please note that the €1,575 registration fee is payable only once upon first registration.
Use the form below to leave us an email and we will get back to you shortly.
An exclusive partnership, opening up a world of
opportunities for elite international players
The International Center of European Football, the world's leading pro football academies, is partnering with the best-in-class Paris Saint-Germain Academy Pro, to open Africa's first international pro football academy, located in Saly, Senegal.
By joining one of The ICEF's three centers around the world, and its network of partner clubs, players accelerate their development and are able to explore a world of opportunities to reach the next level, while living the ultimate football and academic experience.
Africa's first international